We celebrate the extraordinary by modernizing floral design with an unexpected originality. Inspired by the unconventional, our arrangements are unique, yet maintain a timeless allure that impresses guests.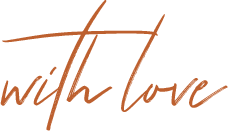 We'll help you celebrate the extraordinary by crafting unique, one-of-a-kind floral designs that complement your setting, colors and theme..
Testimonials
Words from our clients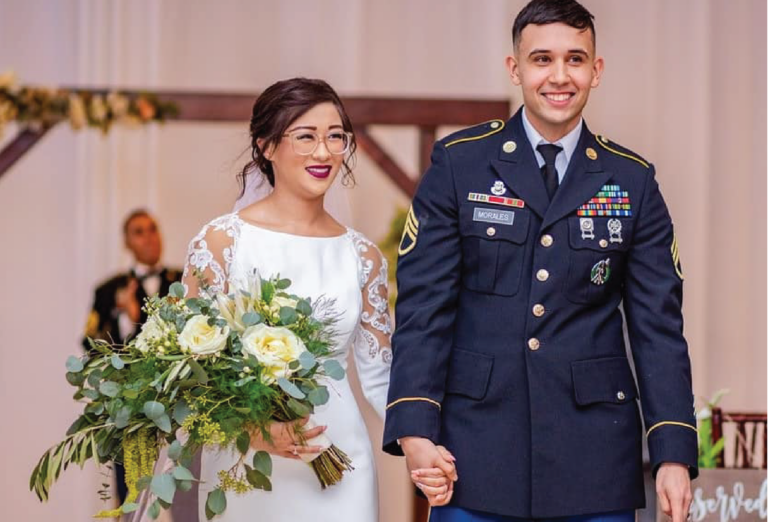 "Words cannot describe how breathtaking everything was; she was so easy to work with and turned the vision that I had into something even better than what I had imagined. I'm so grateful to have had such an amazing florist for our special day, she made it that much more special!"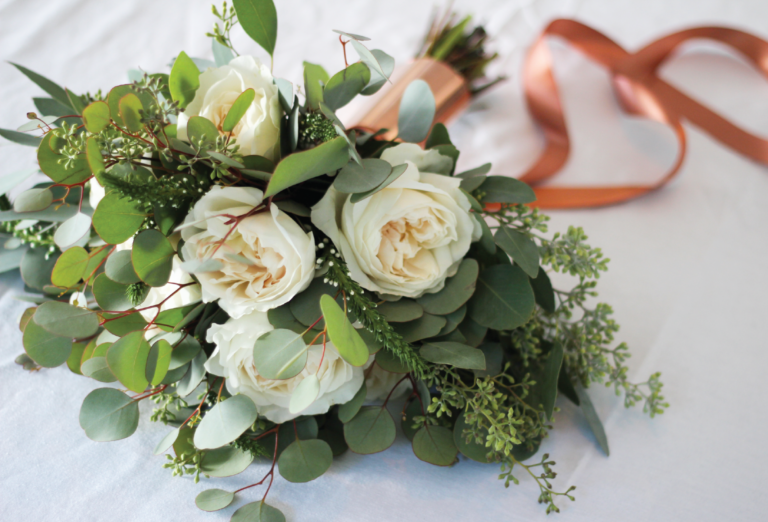 She did a wonderful job through and through. Everything was better than anything I could imagine. I'd recommend this awesome designer to anyone looking for quality that will make your day come together so nicely. She used a plate of real copper for the handle! Amazing.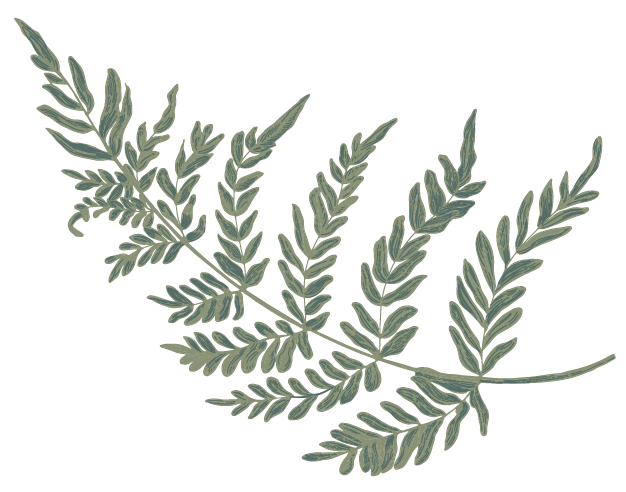 Get in Touch
Receive A Response Within 48 Hours