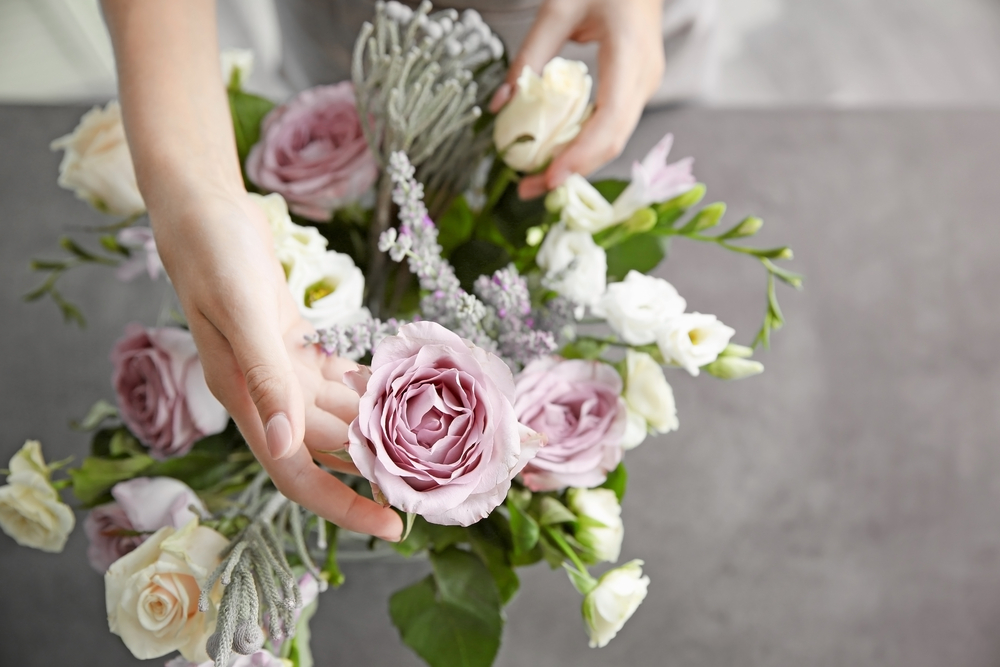 Designing to FIt Your Needs
With our three-tiered floral design packages, we'll match your budget and flower preference to create stunning custom-designed arrangements for your home, office, bridal or entertaining needs.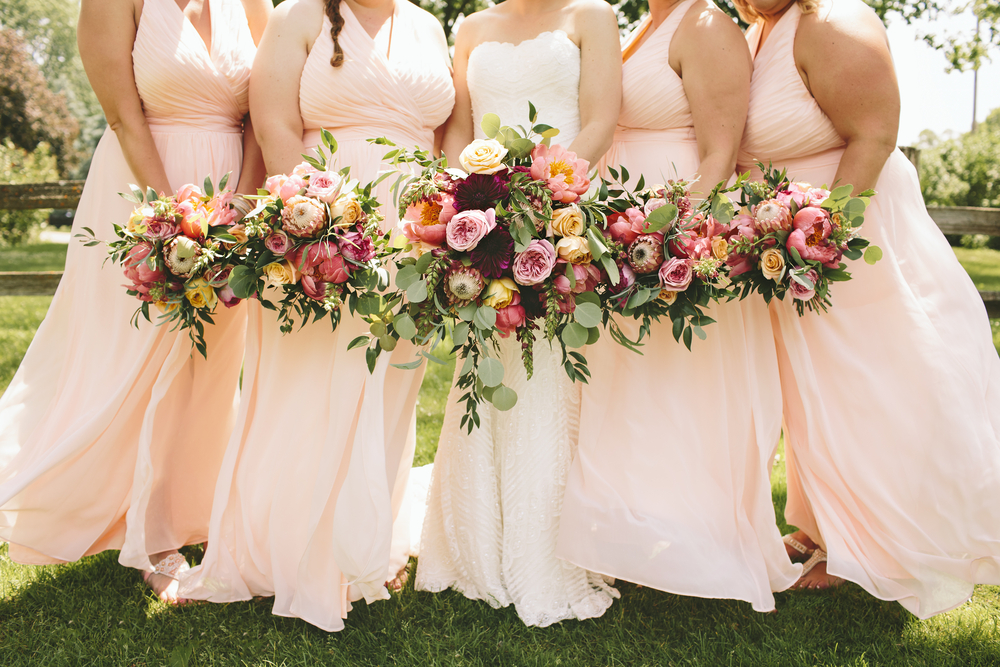 01
Extravagant
This package is for couples who want an extravagant decor look that captures their desire for a dramatic visual statement.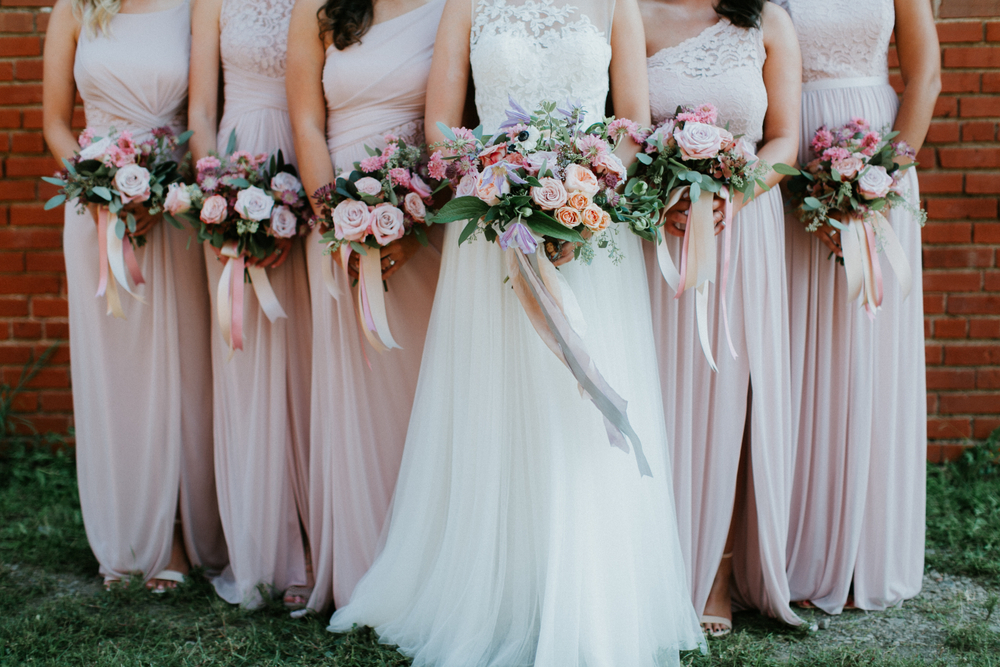 02
Floral Impact
The Floral Impact package, which is our most popular offering, embodies the standard sizes and designs you'll typically find in the floral industry.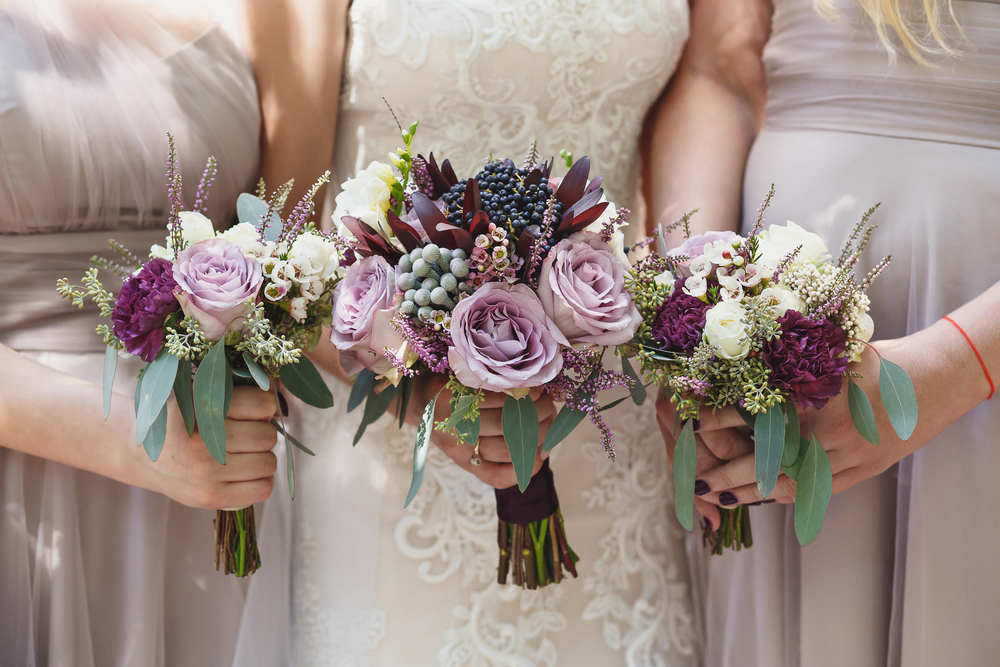 03
Petite
The Floral Petite package is suited for couples on a budget who don't want to sacrifice quality or visual impact because of their budgetary constraints.